We'd love to hear from you
Use this form to get in touch about showings and property details, we'll get right back to you. And if you're in a hurry, just call or text any time.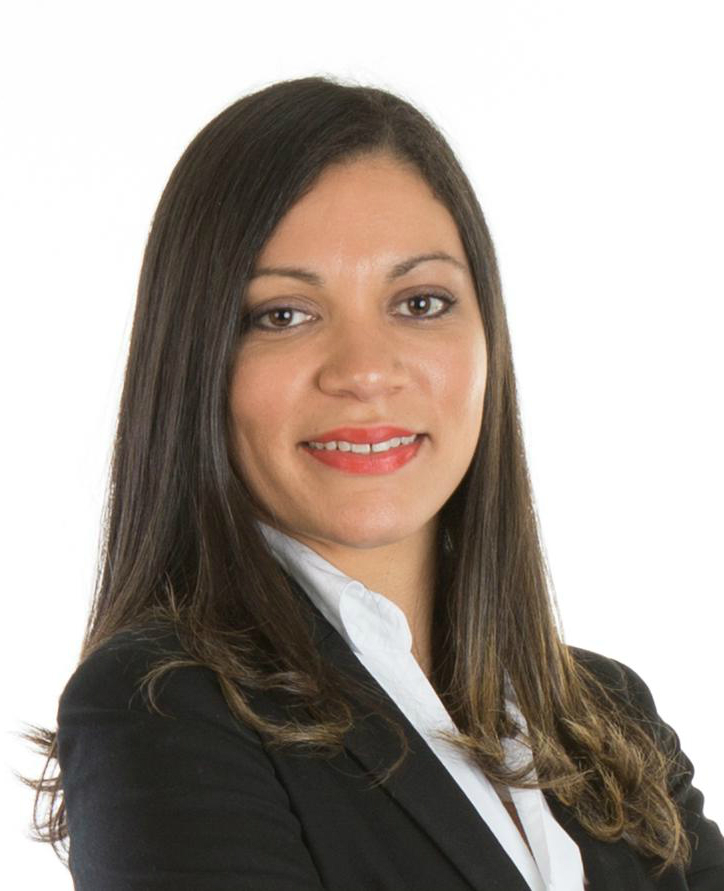 Contact me with any questions you may have. It will my pleasure to help you, your family and friends to achieve all of your real estate needs.